There's so much to see and do in the surrounding area throughout the year. However, due to Covid-19 the local programme of events has been disrupted. Our comprehensive list of all the best local (and some national) events taking place in Ariege and beyond below is subject to change and will be updated as and when events are confirmed.

For details of all the local markets in the region please scroll down the page.


April 2021 | Swing à Mirepoix | Three-day music festival celebrating the best of jazz and swing
May 2021 | Fête des Roses | Two-day festival in Camon 
July 2021 | Carcassonne Festival | Featuring music, theatre, opera and dance. Sting and Black Eye Peas headline 
14 July 2021 | Bastille Day | Nationally-renowned Carcassonne fireworks display 
Mid-July 2021 | Mirepoix Memoires et Traditions | Medieval festival with market, animations, concerts and parade
Mid-July 2021 | Foix Festival International de Films | Programme of 100 films and documentaries 
August 2021 | Sound and Light Show | In front of the chateau of Foix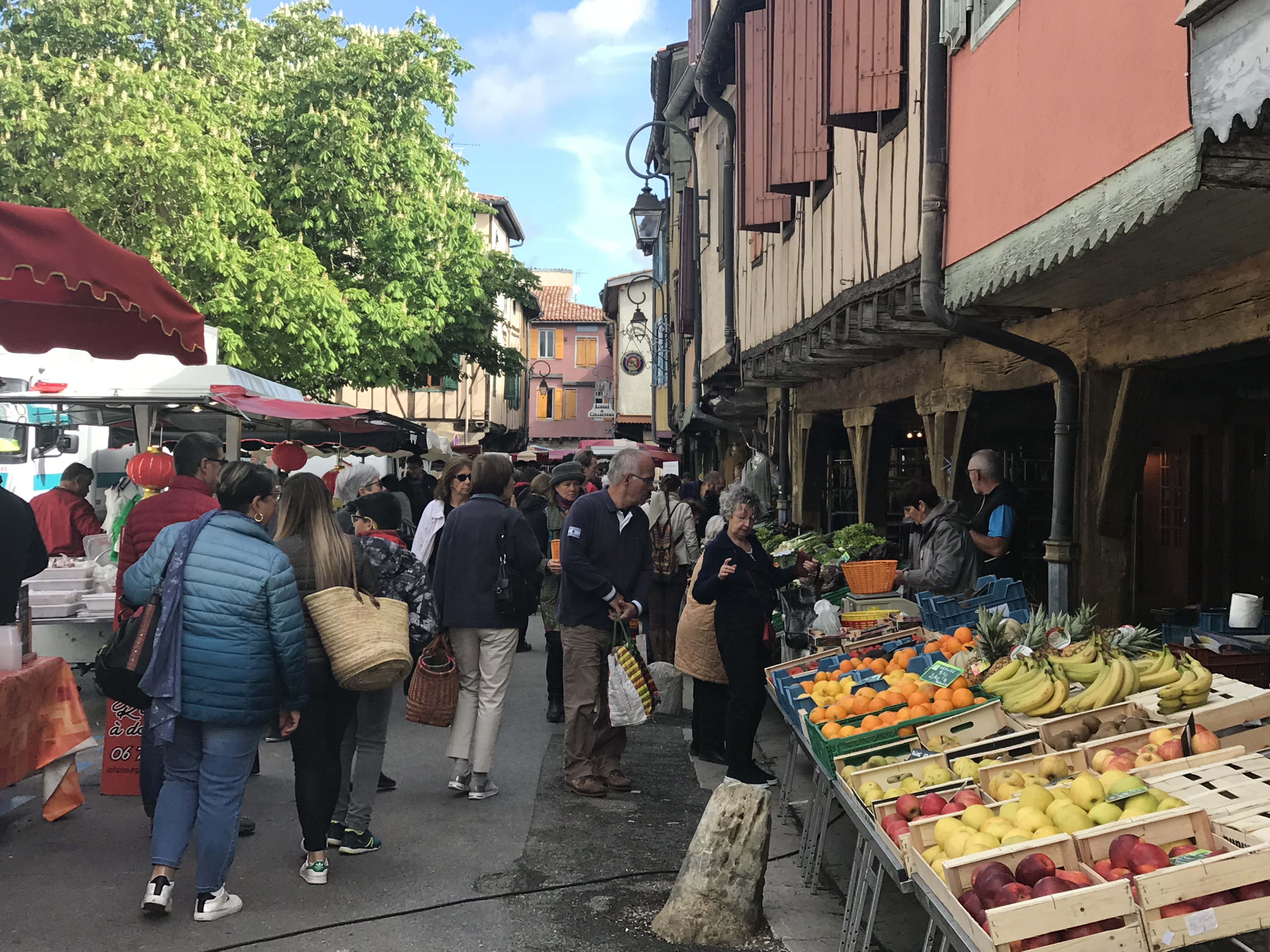 Local Markets
Here are some of our favourite markets, starting with our local one...
Mirepoix | Monday and Thursday 
Foix | Tuesday and Wednesday | July and August only
Lavelanet | Wednesday and Friday 
Leran | Friday | Night market | July and August only
Pamiers | Tuesday, Thursday and Saturday
For a comprehensive list of all the markets taking place across the region please click here.