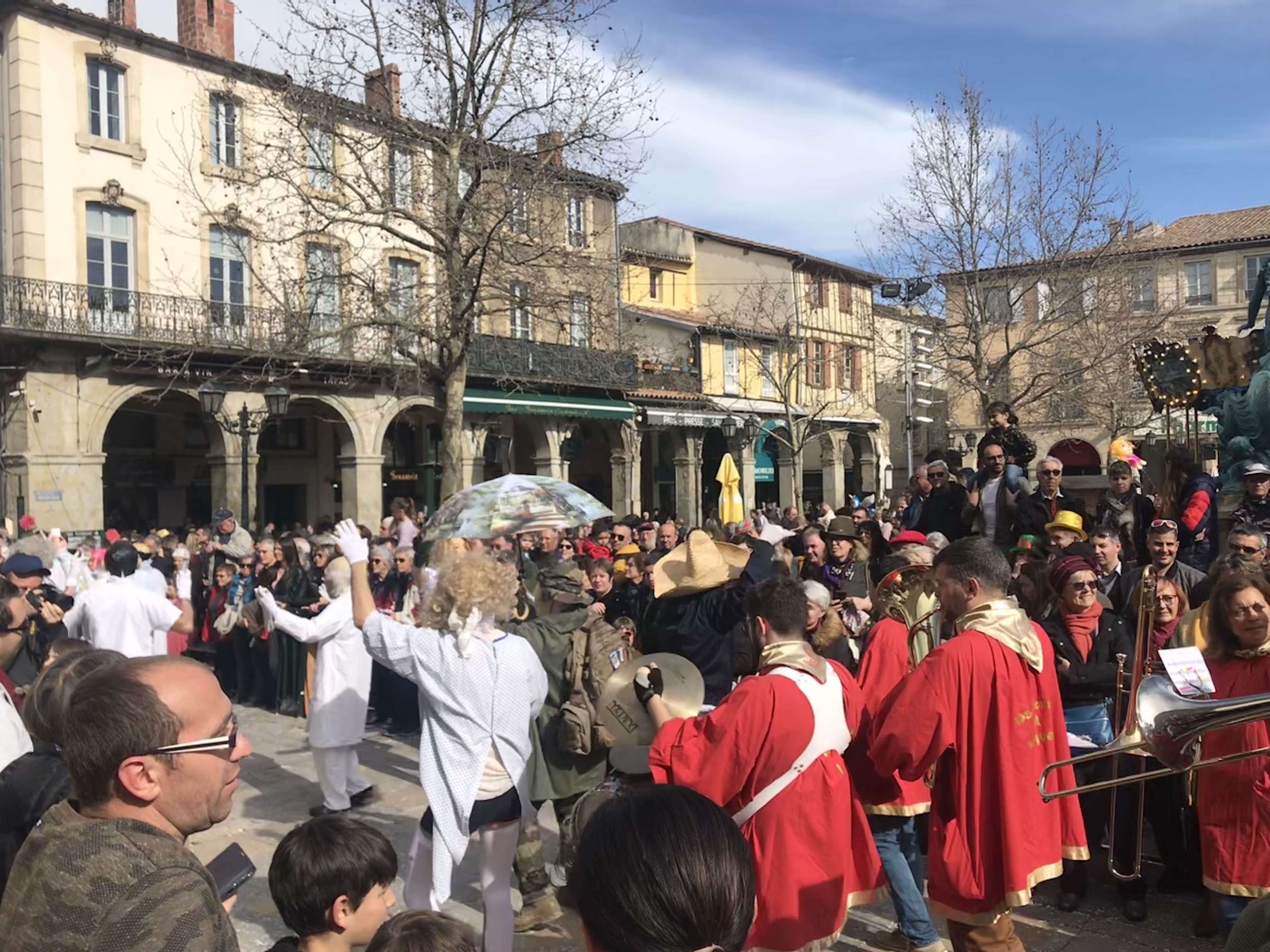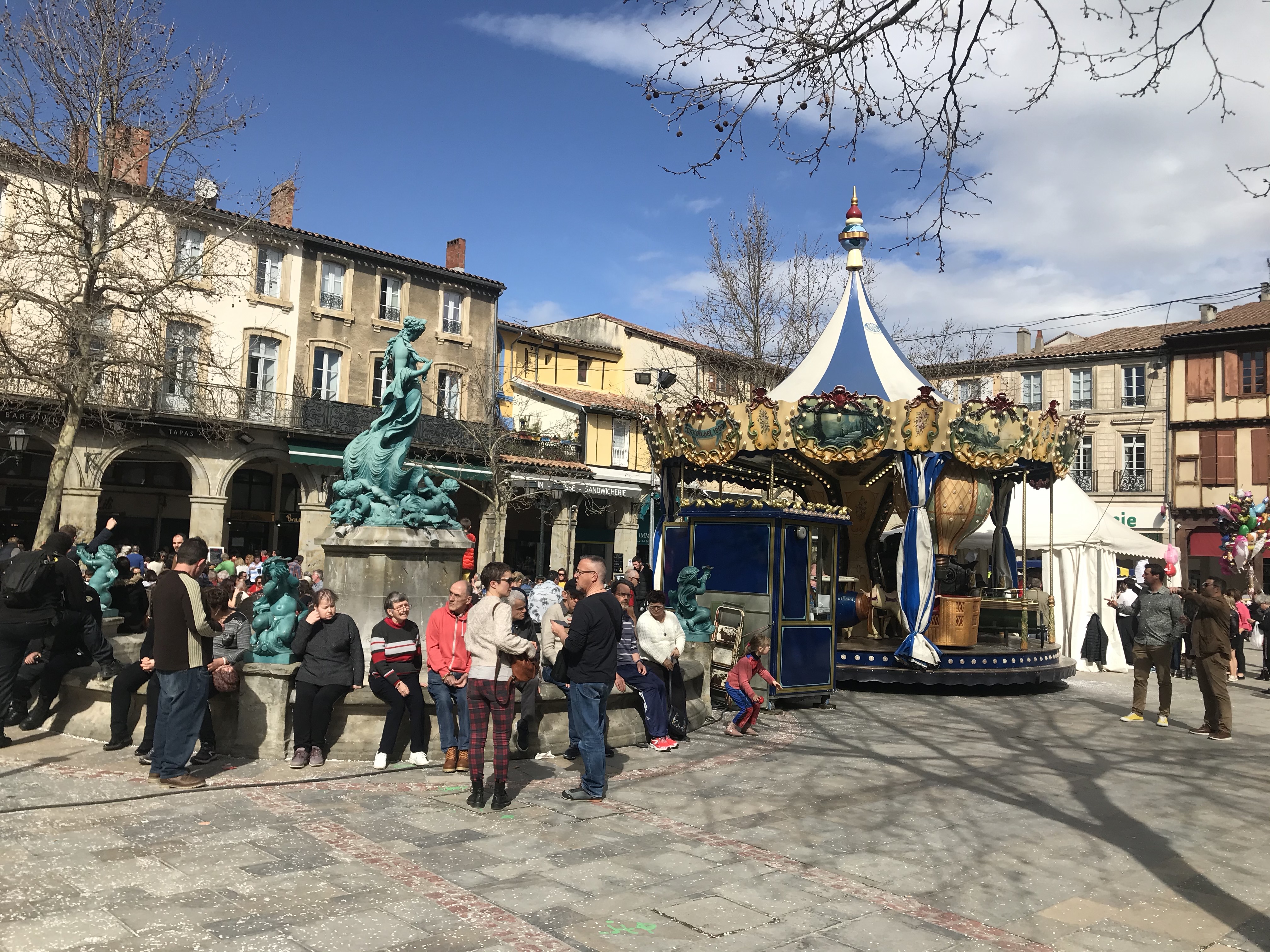 Limoux is situated on the Aude river, south of Carcassonne. The beautiful, forested valley from Limoux south is called the "Haute Vallée", where the Aude flows down from the hills of the eastern Pyrénées. The drive to Limoux from Montcabirol takes in some beautiful countryside and only takes 40 minutes.

Here are our top 5 things to do when in Limoux:
The historic streets, where you will find many renaissance houses, surround the Place de la Republique. The square is surrounded by a variety of bars, cafés and restaurants, which spill out into the square. It is the perfect setting for a long, leisurely lunch
The Church of Saint-Martin which, although restored in the 19th century, still has some of its Roman-style character. Behind the church runs the Aude River and here you can see the old 14th-century bridge, with its six stone arches
The town has several museums, including the only public French museum dedicated to the piano, which you will find in the Church of St Jacques
There is a covered market in the Place de la Republique. The weekly market is held on Fridays so this is a good day to visit
Limoux is best known for its sparkling wine, Blanquette de Limoux, a particular favourite of ours! It is reputed to be the oldest sparkling wine in France and dates back to 1531 when Benedictine monks from Saint Hilaire Abbey discovered that the wine they had laid down had fermented and formed bubbles. Locals say the process was stolen by Dom Perignon who went on to create champagne. There are numerous vineyards around the area where you can sample the local wines and buy a bottle or two.